CORKTOWN HOUSE ADDITION
PROJECT INFO
Location: Corktown, Detroit, MI
Size: 1000 SF (New Construction)
Status: Planning
The John Mason House is considered the oldest brick house that still stands in Detroit. It was built in 1850 by the brewer John Mason, and has sat at Sixth and Bagley St. relatively unchanged for 170 years. After a 1992 renovation that converted the house into a bed & breakfast, the house is again owner-occupied and ready to expand to accomodate a growing family.
The proposed addition currently consists of a two-car garage, roof deck accessible from the main house, and a small walk-up rentable studio apartment.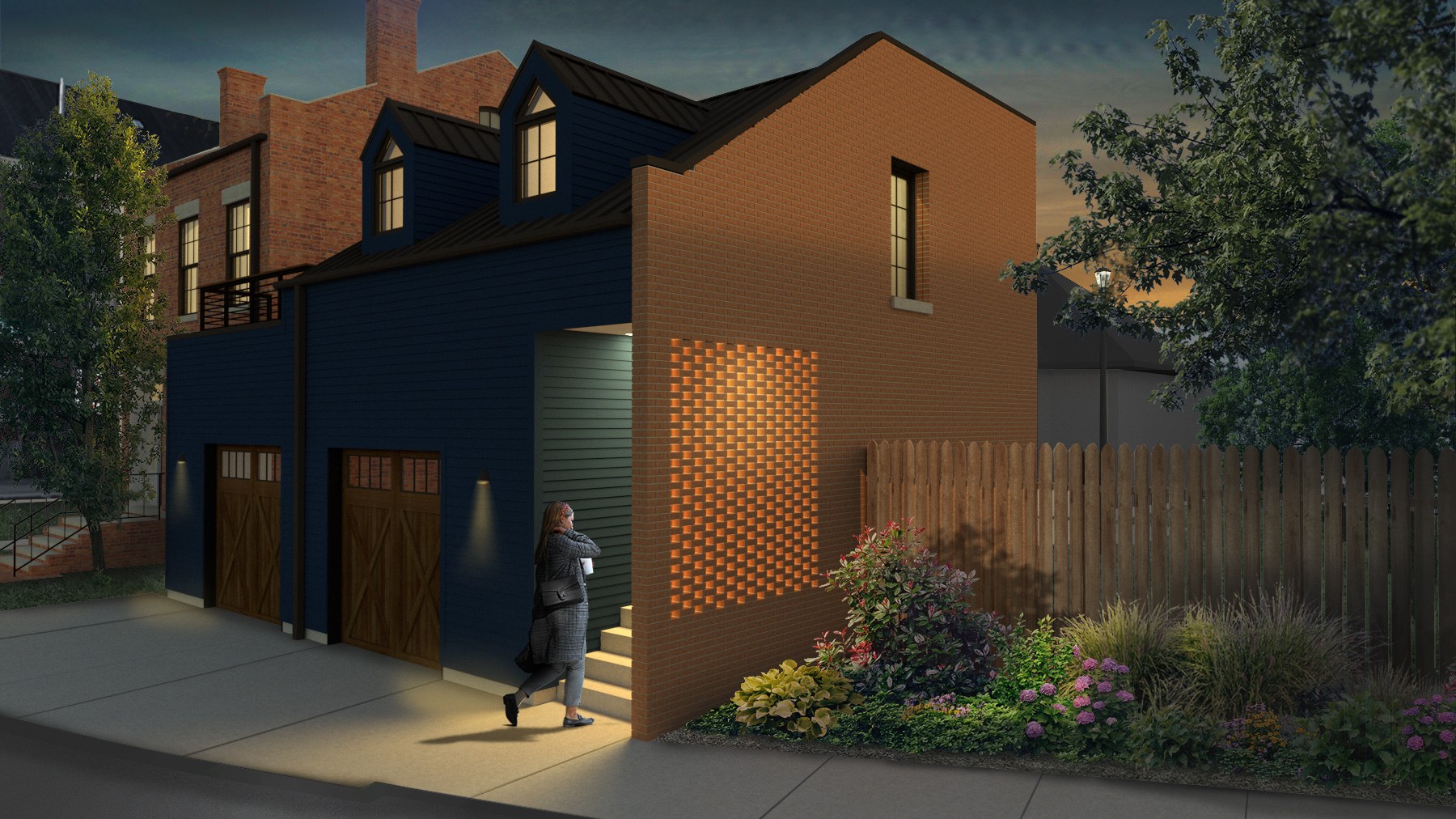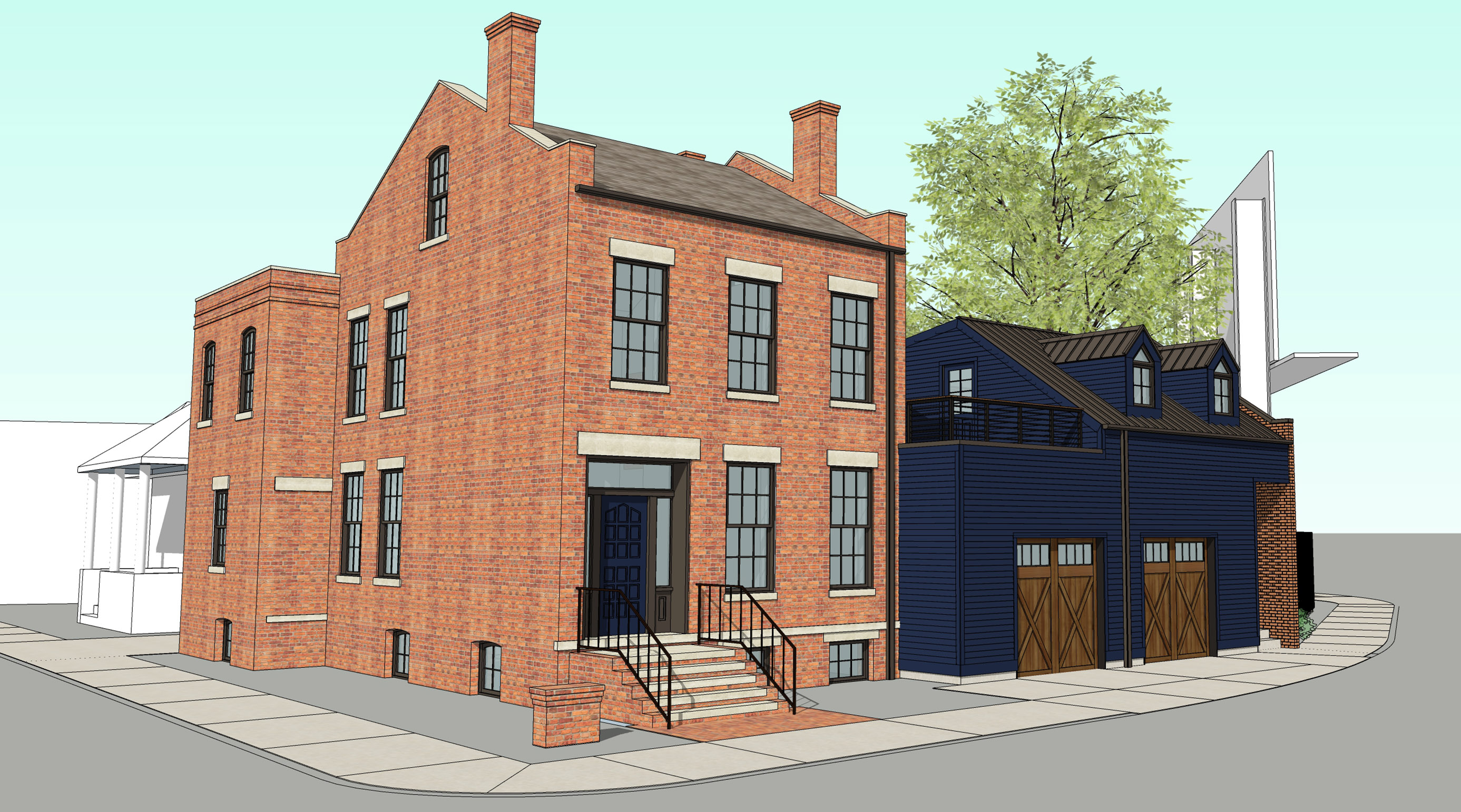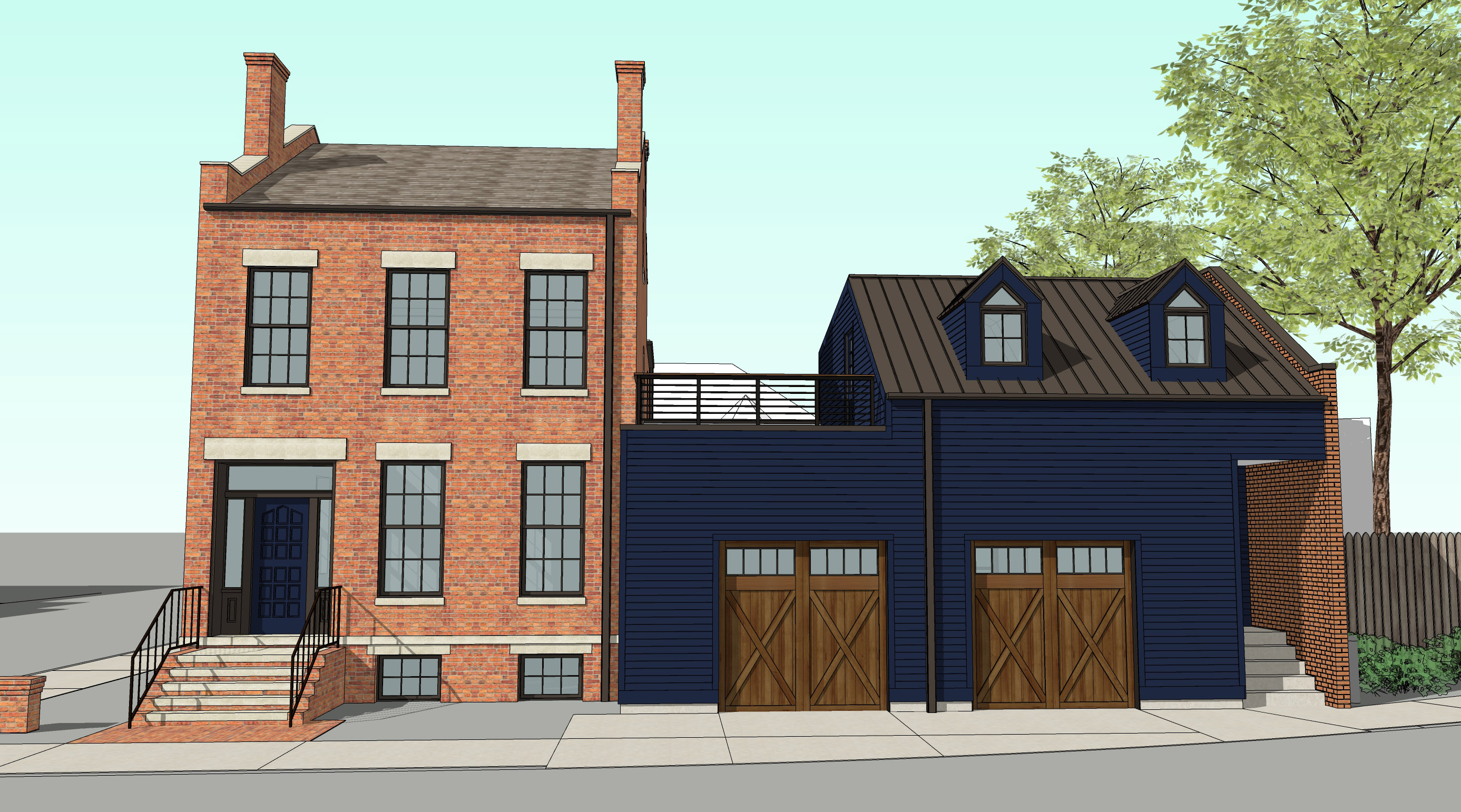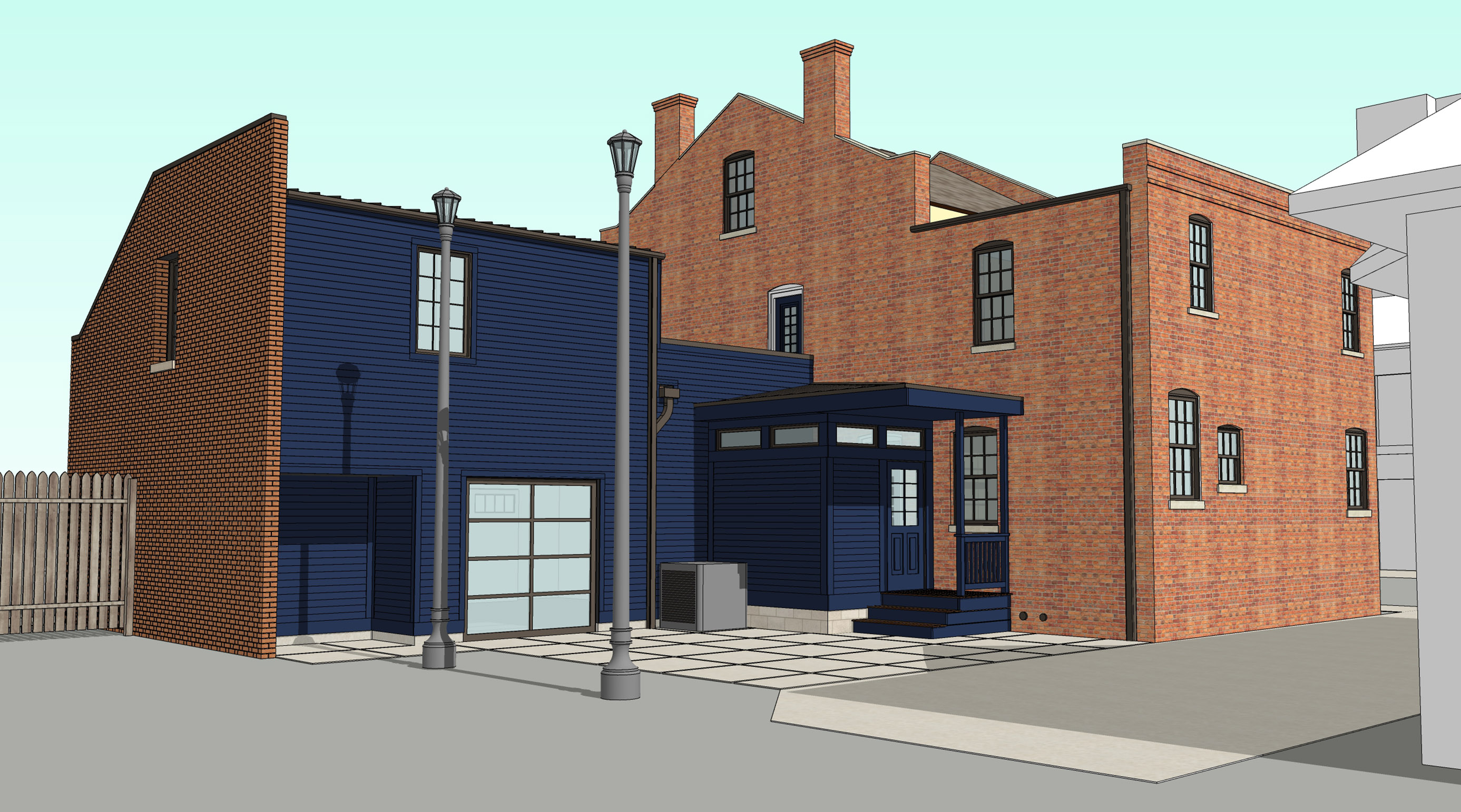 ---
© Subject Studio 2022
Architecture + Design
1577 Ash St.
Detroit, MI 48208