EGG TABLE
Why do the French eat one egg for breakfast?
Because it's un oeuf.

A sculptural coffee table that solidifies functionality and kitsch in one smooth form. Un oeuf to anchor a room and hold your coffee table books about coffee tables.

100% Solid American Ash and Zero-VOC Polyurethane
---
TABLE (22" x 32" x 16")
---
Contact for Purchase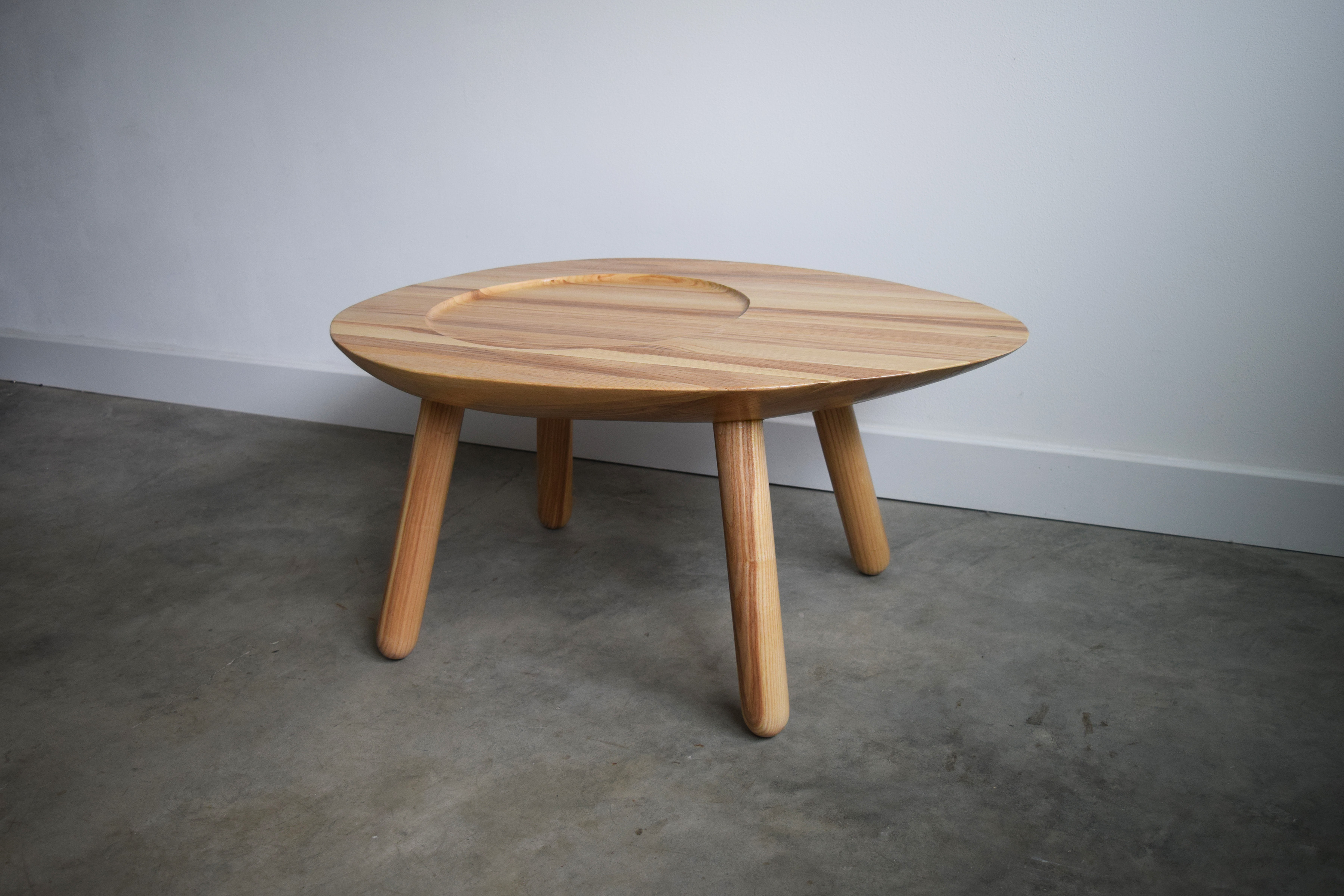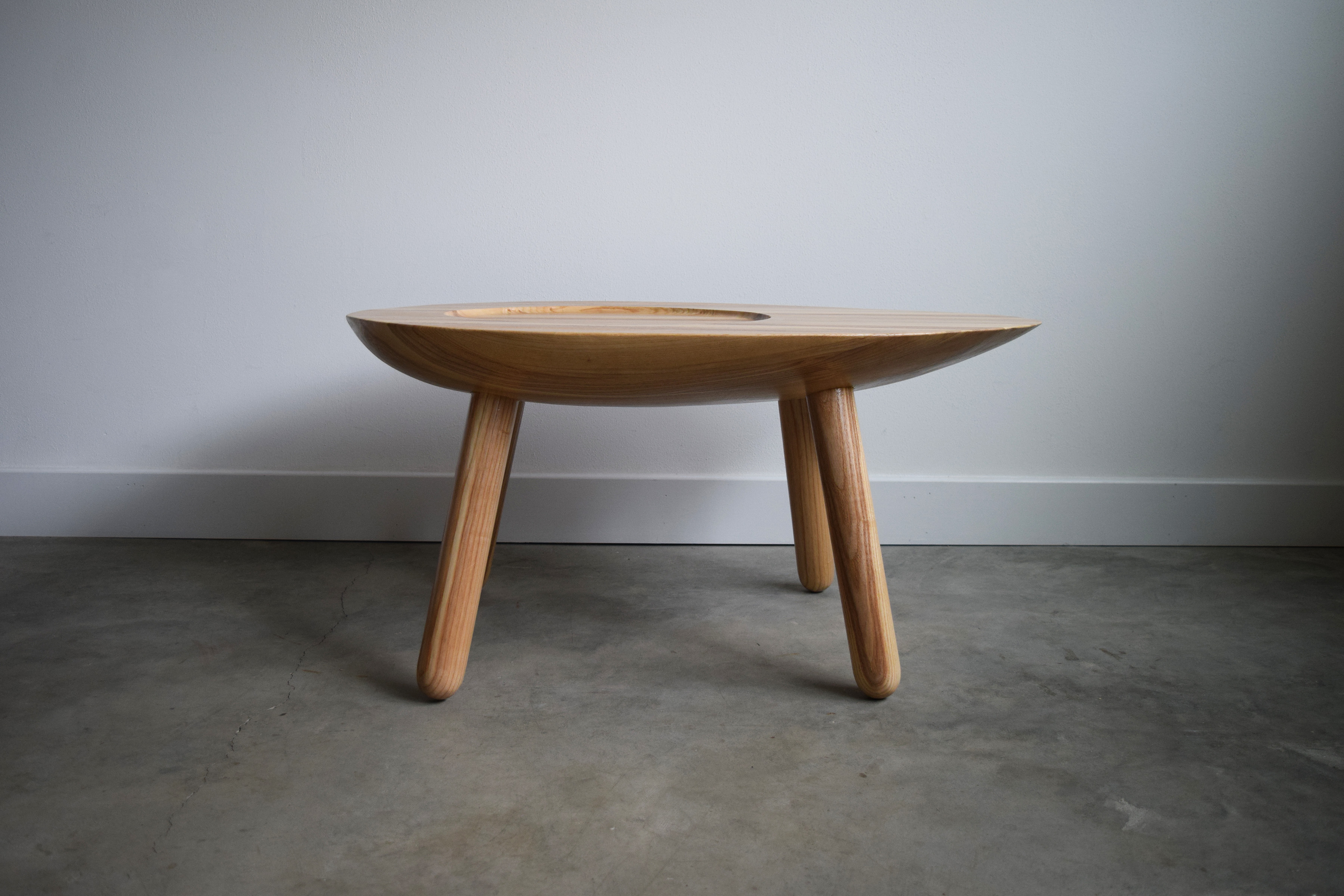 ---
© Subject Studio 2022
Architecture + Design
1577 Ash St.
Detroit, MI 48208